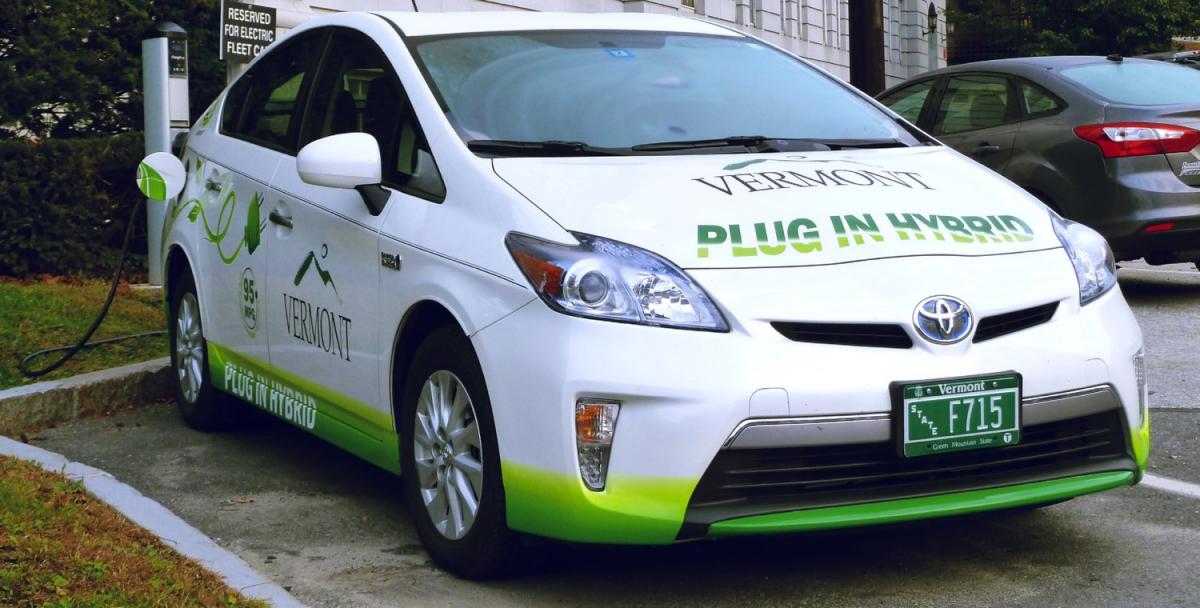 Overview
To date, over $1M has been invested in Level 2 and DC fast charge equipment at 30 project locations around the State.  The remaining $1.7M in funding will be used to build out the DC fast charge network at priority locations on highway corridors.  The goal is to provide fast charging within 30 miles of every Vermonter. 
Grant proceeds result from settlements to partially resolve Volkswagen's violations of the Clean Air Act.  For more information visit the VW Environmental Mitigation Funds web page.  
Applying for a grant
We are currently deveoping an RFP focused on priority locations for DC fast charge stations on highway corridors and expect to announce late Fall 2019.
​For more information about the EVSE grant program please contact Gary Holloway, Downtown Program Manager at gary.holloway@vermont.gov or 802-522-2444.
EVSE-friendly Development Regulations for Municipalities
To support the EVSE Grant Program, meeting-ready guidance is available for planners and planning commissioners to help prepare and update local regulations that welcome electric vehicle charging stations.   The guidance provides an overview of the latest EV trends in Vermont and offers tips to update use, parking, sign, performance, and procedural standards that easily accommodate this new technology in local bylaws.