Vicky Tebbetts Selected New Vermont Travel & Recreation Council Chair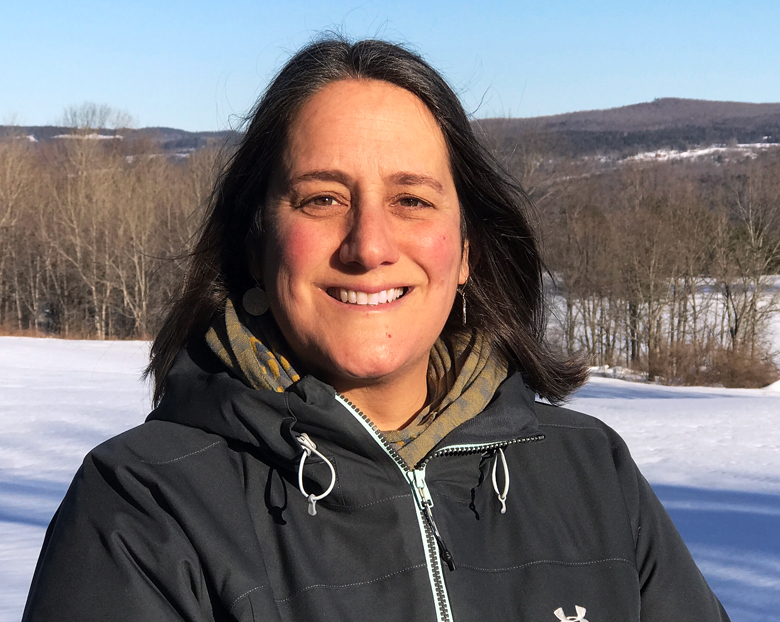 MONTPELIER, Vt. – The Vermont Department of Tourism and Marketing is pleased to announce that Vicky Tebbetts has been selected as the new Chair of the Vermont Travel & Recreation Council (TRC). Tebbetts was elected to the post by a vote of current TRC Board members.
The TRC is responsible for advising the Secretary of the Agency of Commerce and Community Development on matters relating to state travel and recreation policy, state travel and recreation promotion programs, and other programs overseen by the Vermont Department of Tourism and Marketing.
With deep roots in the Vermont tourism industry, Tebbetts has worked the past three years as the principal of her own business, VT Marketing and Communications. A long-time member of the TRC, she has worked with businesses of all sizes to advance their presence in Vermont, nationally, and globally.
"Tourism is the thread that weaves through the Vermont economy; it is a leading economic driver and the steward of Vermont's powerful brand," said Tebbetts. "As chair of the TRC, we will engage travel and recreation leaders to grow the effort to showcase all of Vermont's assets to all would-be Vermonters, highlighting the many opportunities that the Green Mountain State offers."
Tebbetts specializes in strategy, partnerships, writing for the web, and social campaigns. Through her work with a statewide financer of under-served businesspeople, her background also extends to economic development and entrepreneurship.
"Tourism is a vital contributor to our economy, and a valuable recruitment tool as we work to grow our workforce and our economy," said Governor Phil Scott. "Vicky's commitment to growing tourism, with an emphasis on converting more tourists to Vermont residents will be valuable to those efforts."
In 2016, Tebbetts completed marketing assessments and strategic plans with 27 different start-ups, from Brattleboro to Montgomery. Tebbetts was also a part of the grant review team for the inaugural round of Market Vermont grants in 2016, and currently chairs a Marketing and Promotion Community of Practice comprised of nearly 60 of Vermont's food system organizers, leaders, and producers.
"We are honored to have such an active and supportive council representing Vermont's tourism industry," said Vermont Department of Tourism and Marketing Deputy Commissioner Steven Cook. "Vicky Tebbetts has vast experience working within Vermont's tourism sector and we are fortunate that she has volunteered to chair Vermont's Travel & Recreation Council."