VDTM Announces Market Vermont Grant Recipients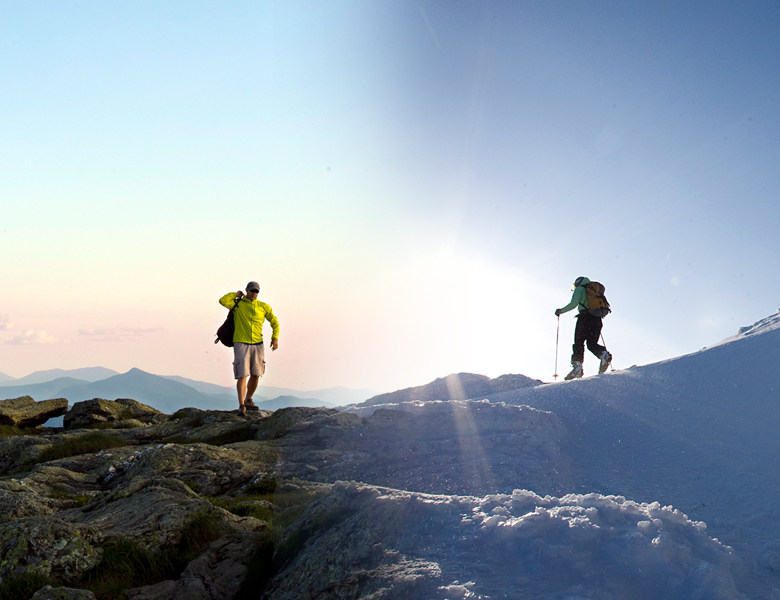 MONTPELIER, Vt. – The Vermont Department of Tourism and Marketing has named 13 Vermont organizations and businesses as recipients of this year's Market Vermont program's matching grants. Each grant recipient will receive between $5,000-$10,000 to promote themselves outside of the state.
The Market Vermont grant monies are to be invested exclusively in out-of-state marketing, advertising, promotion, sales materials, publicity, trade shows, consumer events or other activities specifically designed to encourage out-of-state guests to visit Vermont individually or in groups.
The grant recipients were chosen by a panel comprised of members of the Vermont Travel and Recreation Council.
"We were quite impressed by the high number of Vermont businesses and organizations that submitted applications for this year's Market Vermont program," said Vermont Department of Tourism and Marketing Commissioner Megan Smith. "The group of recipients selected by the Vermont Travel and Recreation Council panel conveyed strong plans for projects that we believe will extend marketing messages beyond our state's borders and ultimately attract visitors to Vermont."
Below is a list of recipients from this year's Market Vermont grant matching program:
Grant Recipient - Amount
Bennington Area Chamber of Commerce - $10,000
Okemo Valley Regional Chamber of Commerce - $10,000
Vermont Gran Fondo - $5,000
Chandler Music Hall - $5,000
Jay Peak Area Chamber of Commerce - $5,000
Lake Champlain Regional Chamber of Commerce - $5,000
Mad River Valley Marathon - $5,000
Manchester Designer Outlets - $5,000
Northeast Kingdom Travel & Tourism Association - $5,000
Vermont Adaptive Ski & Sports - $5,000
Vermont Maple Sugarmakers - $5,000
Vermont Fresh Network - $5,000
Vermont Wood Manufacturers - $5,000