June Events Calendar 2016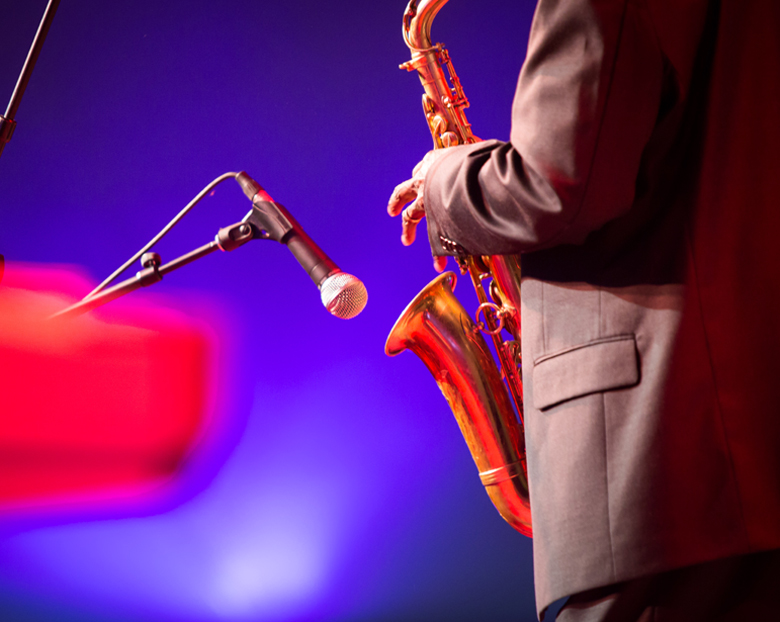 June Ushers in Busy Vermont Events Season
MONTPELIER, Vt. - A number of high-profile events make Vermont one of the top destinations in the Northeast for tourists in June. Highlights include the immensely popular Burlington Discover Jazz Festival, which delivers 10 days of music in downtown Burlington, and the 37th Annual Quechee Hot Air Balloon Craft and Music Festival in mid-June that colors the central Vermont sky.
The following festivals and events are part of Vermont's top June attractions:
Vermont Dairy Festival
Enosburg Falls, June 2-5
The four-day event includes pig races, dairy baking contests, magic and clown shows, and the annual 10,000-meter Milk Run. The Vermont Dairy Festival is the Enosburg Falls Lions Club's primary source of income.
Burlington Discover Jazz Festival
Burlington, June 3-12
Held in downtown Burlington, the festival will include 100+ live music events across the city. Featured artists include Grammy winner Randy Newman, Béla Fleck and the Flecktones, Diane Schuur & The Legendary Count Basie Orchestra, The Kenny Barron Trio, and the Marcus Roberts Trio.
Strolling of the Heifers
Brattleboro, June 3-5
The event kicks off with music and dancing at a downtown block party on Friday, before Saturday's heifer-led parade along Main Street. There's also Tour de Heifer - one of Vermont's most challenging dirt road cycling rides.
Vermont Gran Fondo
Middlebury, June 4
The Vermont Gran Fondo is a non-competitive ride through Vermont's Green Mountains. This ride will test riders' fitness with its challenging climbs across Appalachian Gap, Moretown Mountain, Roxbury Gap and Lincoln Gap. There are amazing views at the top of each gap.
Jackson Gore Summer Music Series
Okemo Mountain Resort, Fridays, June 10 – Sept. 2
Enjoy a free lawn concert with regional musical guests every Friday evening from June 10 through Sept. 2. Pack the lawn chairs or picnic blankets and bring the family to enjoy live music and an outdoor barbecue from 6 to 9 p.m. in the Jackson Gore Inn courtyard at Okemo Mountain Resort.
Wanderlust Festival
Stratton Mountain Resort, June 16-19
Wanderlust is a one-of-a-kind festival bringing together the world's leading yoga teachers, top musical acts and DJs, renowned speakers, top chefs and winemakers, and much, much more -- all in a setting of breathtaking natural beauty.
Quechee Hot Air Balloon Craft and Music Festival
Quechee Village Green, June 17-19
The longest continuously running Hot Air Balloon Festival in New England is at its traditional location on the Quechee Village Green. The festival has been chosen by Yankee Magazine as one of the top 20 events of summer. It features over 20 hot air balloons, with flights scheduled throughout the weekend.
Vermont History Expo
Tunbridge World's Fairgrounds, June 18-19
The Expo takes visitors back to the days of small Vermont hill farms, rural country stores, horses and buggies, homespun clothes and hearthside stories. Nearly 150 history and heritage organizations offer fascinating exhibits sharing community history from all over the state.
Vermont Quilt Festival
Champlain Valley Expo, Essex Junction, June 24-26
New England's largest and oldest quilt event celebrates its 40th anniversary with eye-popping color and design in the hundreds of new and antique quilts on display. The three-day event offers lectures and classes presented by noted quilt artists, quilt appraisal services, free gallery talks, demos, and great shopping.
###