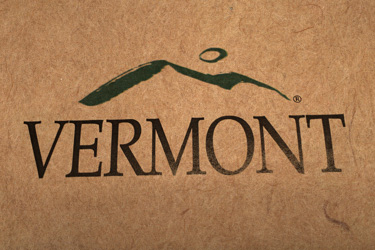 In 2010, Vermont's Chief Marketing Officer, with the Department of Tourism and Marketing and the Vermont Ski Area Association, completed a research project to study the perceptions of Vermont and how these perceptions affect decision making for choosing a vacation destination.
Download the full report (PDF).
You can also download the presentation, Leveraging the Vermont Brand, based on the research.