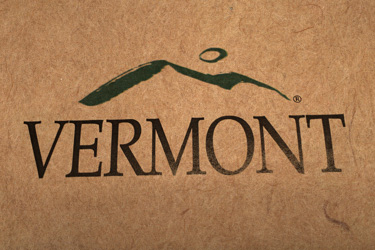 What is the Vermont 'brand'? It is one of the question we like to ask ourselves the most.
We Study It: to understand the Quantitative aspects of the brand; and,
We Live It: and strive to articulate that Qualitative brand experience.
Vermont's Chief Marketing Office gathers research on the Vermont brand, including a 2010 study, completed in conjunction with the Department of Tourism and Marketing and the Vermont Ski Area Association, to study the perceptions of Vermont and how these perceptions affect decision making for choosing a vacation destination.
Download the full report (PDF).
You can also download the presentation, Leveraging the Vermont Brand, based on the research.