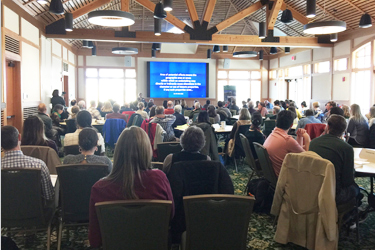 To be on the Qualified Consultant Lists, a consultant must submit a resume showing he/she meet the minimum qualifications of the Professional Qualifications (36 CFR Part 61) and attend Annual Consultant Training directed by the Division for Historic Preservation.
The 2019 Annual Consultant Training is scheduled for March 20, 2019.
For more information, please contact Debra Sayers at debra.sayers@vermont.gov or by phone at 802-828-3213.