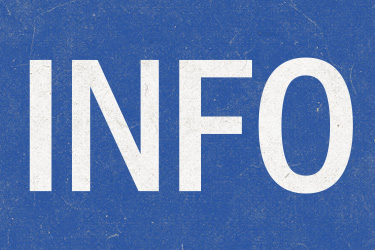 On main roads and off the beaten track, businesses throughout Vermont have earned Ambassador Information Center designation to help visitors make the most of their time in Vermont by providing local and statewide information and recommendations.
Benefits of designation include a large or small blue information sign to post in front of your business to alert visitors that they can find travel information at your location as well as inclusion in a digital map directory and on the information center landing page at VermontVacation.com/Info. The Vermont Attractions official road map mentions the program and links back to that landing page.
Requirements
To earn and maintain Vermont Ambassador Information Center designation, the business must commit to the following requirements:
The business identifies an employee who will manage and coordinate their Ambassador Information Center program.

The coordinator must view all training videos and pass the Ambassador Certification tests;
the coordinator ensures that at least one employee per shift has earned Ambassador Certification and
the coordinator maintains a fully stocked display of free tourism publications for customer use via this bulk publication order form.

The business provides front-line staff with tourism tools and access to the internet (or access to a colleague with internet access) to search for answers to visitor questions when necessary.
The business makes on-site restroom facilities available for visitors.
The business maintains a policy of providing impartial travel information.