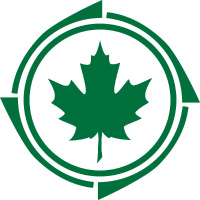 The Northern Border Regional Commission,  (NBRC) invests in community and economic development projects in economically distressed counties across Maine, New Hampshire, Vermont, and New York. In Vermont, six counties are included in the NBRC eligible service territory: Essex, Orleans, Caledonia, Lamoille, Franklin, and Grand Isle. Eligible applicants include public or non-profit entities and applications for grant funding can focus on projects in any of the following program areas: 
•    Transportation infrastructure
•    Basic public infrastructure
•    Telecommunications infrastructure
•    Workforce development, entrepreneurship and businesses and technology development
•    Resources and open space conservation, tourism and recreation
•    Renewable and alternative energy.
In the counties of Essex, Orleans, and Caledonia, projects for basic health care and other public services are also eligible.
Click here for a full list of past NBRC investments in Vermont. Applications for the 2017 NBRC grant round will be available sometime in March, 2017. If you would like to be added to the announcement list, please email Jared.Duval@Vermont.gov 
Note: For interested applicants, click here for Vermont-specific scoring criteria.
If you have any questions about the Northern Border Regional Commission, please contact Vermont's NBRC Program Manager, Jared Duval at Jared.Duval@Vermont.gov or 802 272 2461
Counties Servied by the NBRC